*This post may contain affiliate links. As an Amazon Associate we earn from qualifying purchases.
Sport psychology has helped professional athletes like Jake Carroll improve their focus and perform better during competitions. The Hartlepool United defender has talked about the positive effect that sport psychology has had on his career. Carroll explained that working with a sport psychologist helped him to refocus on his career and make a positive change in his attitude towards football.
Sport psychologists can work with professional and amateur athletes to help them improve their mental strength, maintain their focus during competitions, and concentrate on achieving these goals. Star athletes have gone on record before about the positive effects that working with sport psychologists has had on their careers.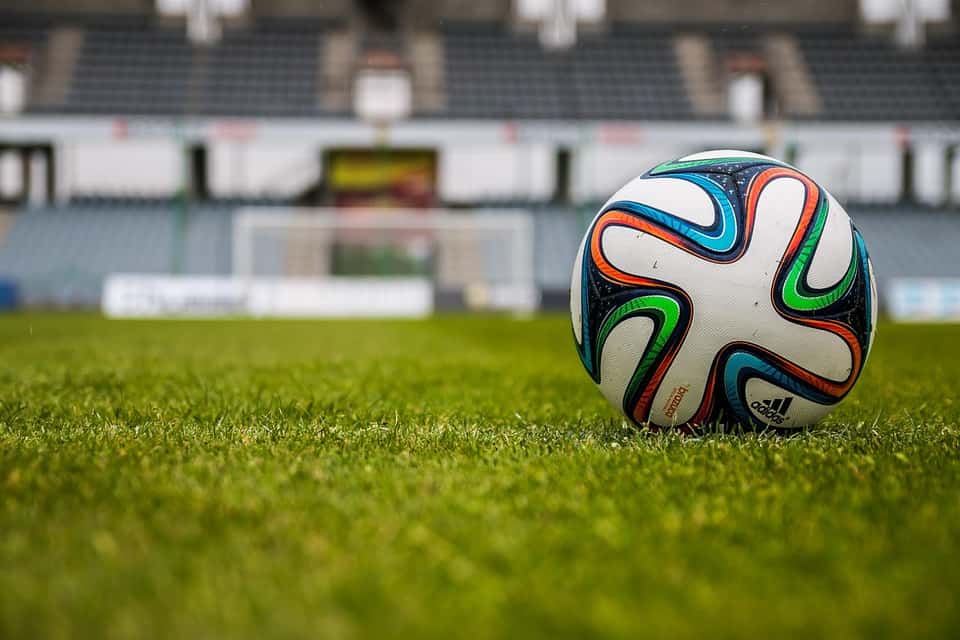 Jake Carroll on Working with a Sports Psychologist
Jake Carroll has recently opened up about his experience working with a sport psychologist in order to try and improve his performance. The star football (soccer) player has already made 36 appearances for Poole this season after he joined the Huddersfield club last season. Carroll, who is 24 years of age, explained that at the start of the season he felt like he was coasting along, playing well at times but lacking consistency in his overall performance.
According to an interview the football player has recently given, he thought his performance on the field was "ok" and became complacent in his situation because he didn't truly believe that he had the ability to perform better. Jake Carroll in now in a different mindset and does not consider "ok" to be good enough anymore.
The football player is now optimistic about making a positive contribution to his team's performances throughout the rest of the season although Hartlepool are only one place above the League Two relegation places after a 4 to 1 loss to the Bristol Rovers earlier this season. Carroll explains that his improved attitude towards the sport is the result of working with a sport psychology team that the club brought in to work with the professional athletes.
According to Jake Carroll, the sport psychologists not only spoke to the team as a whole, they also organized private discussions with each athlete, which gave him a chance to reevaluate his own attitude towards the sport he loves. In retrospect, Carroll believes that he had been in the wrong mindset and that, by working with the sport psychologists, he came to realize how important the psychological aspect of the sport was.
The sport psychology sessions that the football player attended helped him to refocus on his own performance and on the jobs that he needed to do as part of the team. He began to concentrate on playing well and chose to think that, should he offer a good performance, the rest would come.
The results of his newly found focus and confidence became obvious during a game in which the team faced off against Derby County. Although the Pools were knocked out of the FA Cup after losing that game, Jake Carroll noticed that he had never played a better game. He's since gone on to play even better and considers the positive change a result of the sport psychology sessions.
His team had reached the third round of the FA Cup before the Derby County game despite having had a poor season. The team's former manager Ronnie Moore had been let go after a series of bad results. However, Jake Carroll is now optimistic about the future of both his team and his own career, stating that he now has more confidence thanks to the sports psychologist team that helped him get refocused.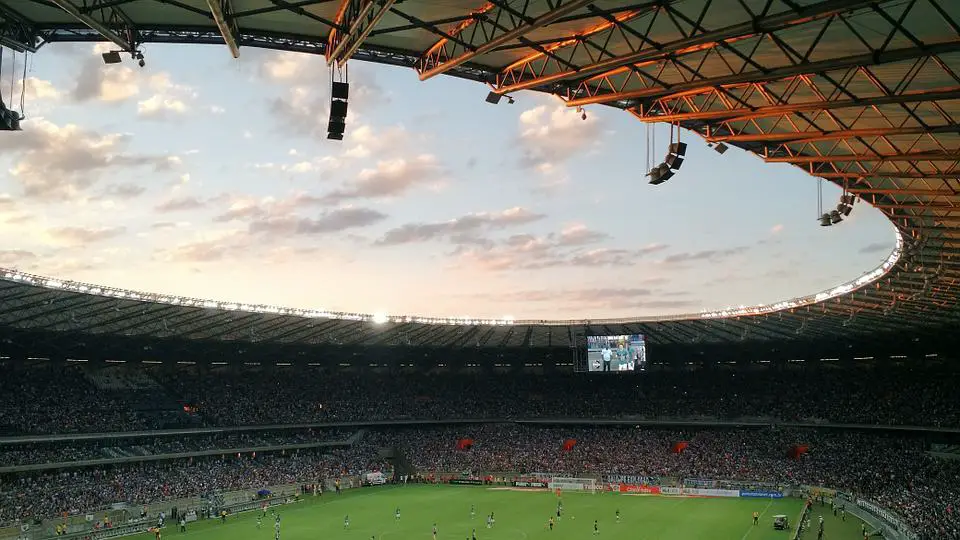 How Can Sports Psychologists Help Athletes Like Jake Carroll?
For Carroll, it was a matter of changing the attitude he had towards his performance. The lack of consistency that he described experiencing throughout the season was not caused by his inability to perform, but by his lack of belief in his own aptitude. Sport psychologists are often called in to help professional athletes maintain a positive attitude and build mental endurance.
Once Carroll started to acknowledge that he had the ability to perform better, he became more consistent in his skills and played better. He is not by far the only professional athlete to credit sports psychology for professional success. Basketball player Ron Artest, who played for the Los Angeles Lakers, also claimed that psychological help improved his performance.
Cases such as those of Artest and Carroll are more frequent that one might think. More and more teams and coaches are realizing the importance of providing professional and amateur athletes with psychological support. Not only can sport psychologists help athletes improve their mental strength, they can also work with athletes through issues that may be hurting their performance.
Sport psychologists are trained professionals that can help athletes maintain focus during competition, improve the communication that exists between team players, and help keep athletes motivated through intense physical training sessions. Sport psychologists can aid athletes in working through issues that they may be experiencing both as part of a team and as individuals. There are several services that sport psychology teams can provide for athletes. Here are just some of the most important ones:
Building and Maintaining Motivation- It is important for athletes to stay motivated both during training and in competition. Sport psychologists can help athletes get through exercise routines, push themselves to excel during competitions, and maintain a positive attitude towards their careers by keeping them motivated.
Coping with Pressure- There is no denying the fact that athletes are under a lot of pressure from coaches, loved ones, fans, and themselves. Sport psychologists can help them find ways of coping with the pressure that they experience.
Achieving Goals- Staying focused on the goals they have and fighting to achieve them can help athletes to improve their performance and develop a positive attitude towards the sport. Sport psychologists can provide athletes with the tools they need to set and achieve their goals and to stay focused on them.
In the case of Jake Carroll, his newly found confidence in his abilities was what helped him improve his performance. But the positive attitude that he worked on developing also encouraged him to work better as part of the team and to trust his teammates more. Sport psychologists often help professional athletes like Jake Carroll work through the issues that are hurting their performance during competitions.
Image Sources: 1, 2.