*This post may contain affiliate links. As an Amazon Associate we earn from qualifying purchases.
Football is all about teamwork, determination, discipline, and an unwavering belief in yourself and your teammates. Without these, the incredible game of football loses all of its passion and meaning. As with anything else in life, this game comes with its fair share of defeats that can lower morale and even crush spirits if given the chance to. To avoid this, keep these five motivational football quotes in mind as you practice, play, and remember why you love the game in the first place. The quotes below were said by some of football's most legendary leaders, and their words can lift spirits before the big game.
Top 5 Motivational Football Quotes
1. "If what you did yesterday seems big, you haven't done anything today."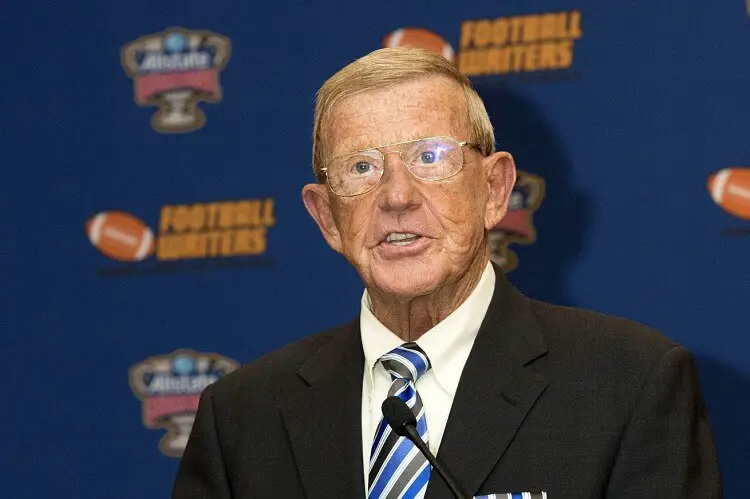 This motivational football quote was said by Lou Holtz. Holtz coached for many teams throughout his career, most famously at The University of Notre Dame from 1986–1996. He was well known for his motivational pep-talks and ability to inspire everyone around him.
The quote above reminds us to take new risks each day and to never stop pushing ourselves even when we have already experienced a certain degree of success. A big win does not mean you have reached your potential but instead means that you can now push to be even better in the future. At the next game, you can experience something even larger than you've already known.
2. "Stay focused. Your start does not determine how you're going to finish."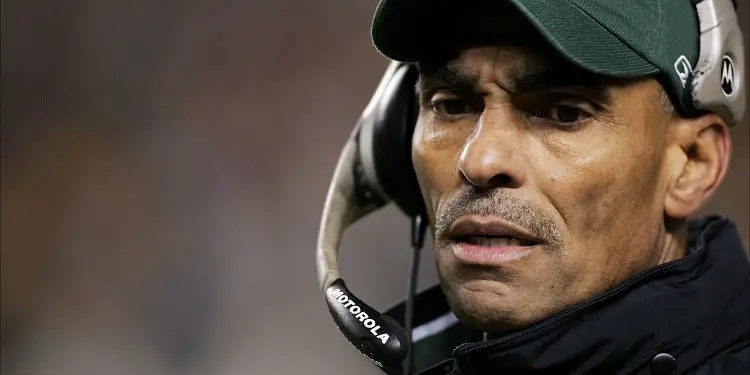 Herm Edwards is credited with this motivational football quote. Edwards, a former Eagles, Rams, and Falcons football player and coach himself, is now a football analyst for ESPN. He is passionate about inspiring others and even wrote a book of leadership lessons to motivate both coaches and football players alike.
Edwards' statement above is a great morale-booster during half-time. Taking a beating at the beginning of a game doesn't mean that you can't make a comeback. After all, only the final score really matters. This quote should be remembered after a rough beginning so that players become more determined to prove themselves rather than sink into their defeat.

3. "Before you can win, you have to believe you are worthy."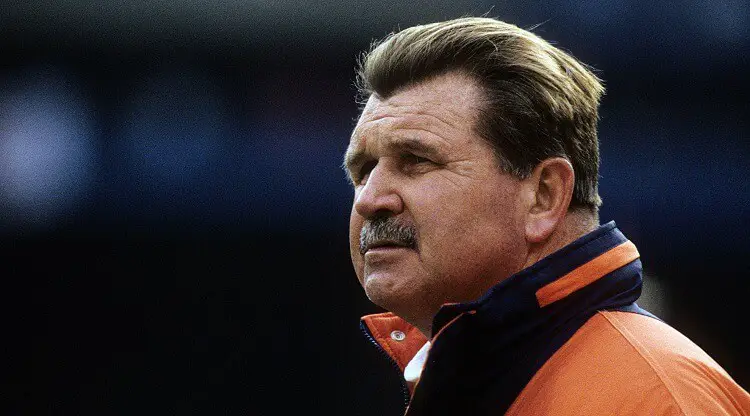 This is one of many motivational football quotes by Mike Ditka. Ditka is an incredibly motivating football player, coach, and television commentator. He even won the UPI NFL Coach of Year award twice, in 1985 and 1988. His true love for the game and for teamwork has allowed him to influence a huge number of football players and coaches alike, both professionally and otherwise.
What makes this Ditka quote so inspiring is that it encourages belief in oneself. Hours, weeks, and even years of practice aren't going to help you on the day of the big game if you don't believe you are capable and worthy of a win. Keep this in mind before taking to the field, and always remember to apply it to your teammates as well!
Winning comes with believing in yourselves and each other.
4. "Your talent determines what you can do. Your motivation determines how much you are willing to do. Your attitude determines how well you do it."
Here is yet another one of Lou Holtz's many motivational football quotes.
Like Holtz reminds us, there are many different layers to a great football player and the most import one is attitude. Some people are born with natural talent and pick up football skills quickly and easily. However, this only determines that these people have the ability to play football and does not guarantee greatness. Secondly, a player should have motivation. Still, being dedicated to getting out on the field isn't the endpoint and won't make you a legend. At the end of the day, a player's attitude trumps all other aspects of their football journey. A good attitude leads to game-winning.
5. "You can learn a line from a win and a book from a defeat."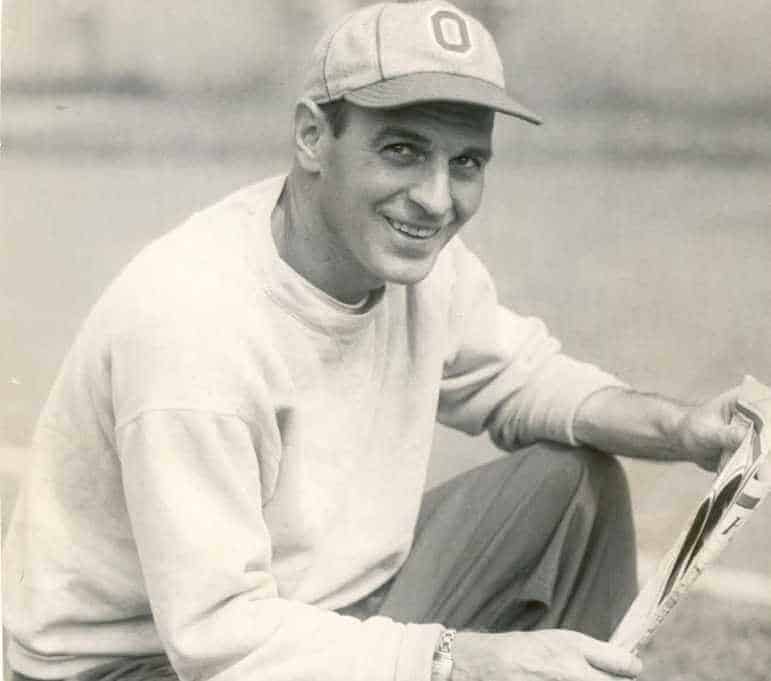 The last of our motivational football quotes comes from Paul Brown. Brown was the co-founder and the very first coach of the Cleveland Browns. While he was a strict coach with high expectations, nobody can deny that inspired greatness. Even when he was butting heads with other coaches and players, Brown was well-known for pushing his team to victory. He kept them motivated when they wanted to give up.
With his words above, Brown reminds us that there is some value in the games we don't win. Winning feels great and is the ultimate goal, yes, but defeats are out greatest learning tool. After a loss, a team can come together and figure out a way to avoid making the same mistakes again and move forward. Don't ever find shame in the games you lose, but instead, turn them into motivation and use that passion to push you forward.
Final thoughts…
Whether you are a young football enthusiast with big aspirations, someone who is on the football field every day practicing and playing, a leader and coach, or someone who simply just loves the game, keep these motivational football quotes at the front of your mind and always remember what football is all about. Without unity and passion, a team falls apart. Every teammate needs to believe in himself and keep a positive attitude, even in the face of defeat, or else the entire team can suffer.
Coaches, remember these five motivational football quotes the next time your team is about to hit the field. A little inspiration on game-day has been proven to raise team morale, keep the players in high-spirits, and even encourage better teamwork during the game. This is especially important to keep the attitudes positive at half-time. Football is an incredible game that teaches us to stay focused, learn from our mistakes, and be a part of something bigger than just ourselves. Never forget that.
IMAGE SOURCE: 1, 2, 3, 4