Last updated on August 29th, 2022 at 04:31 am
*This post may contain affiliate links. As an Amazon Associate we earn from qualifying purchases.
I sometimes get questions from parents and coaches about what age is a good age to begin to teach children and youth some sport psychology techniques?   I don't think there is a magic age but I do believe you can teach some basic skills to the very young athlete. Three mental tools you could teach include: (1) keep the game fun, (2) Choose your instructions and words carefully because they are important, and (3) teach them about where to put their
focus.
All three of these ideas are interrelated.
Sports Psychology and Youth: Keep the Game Fun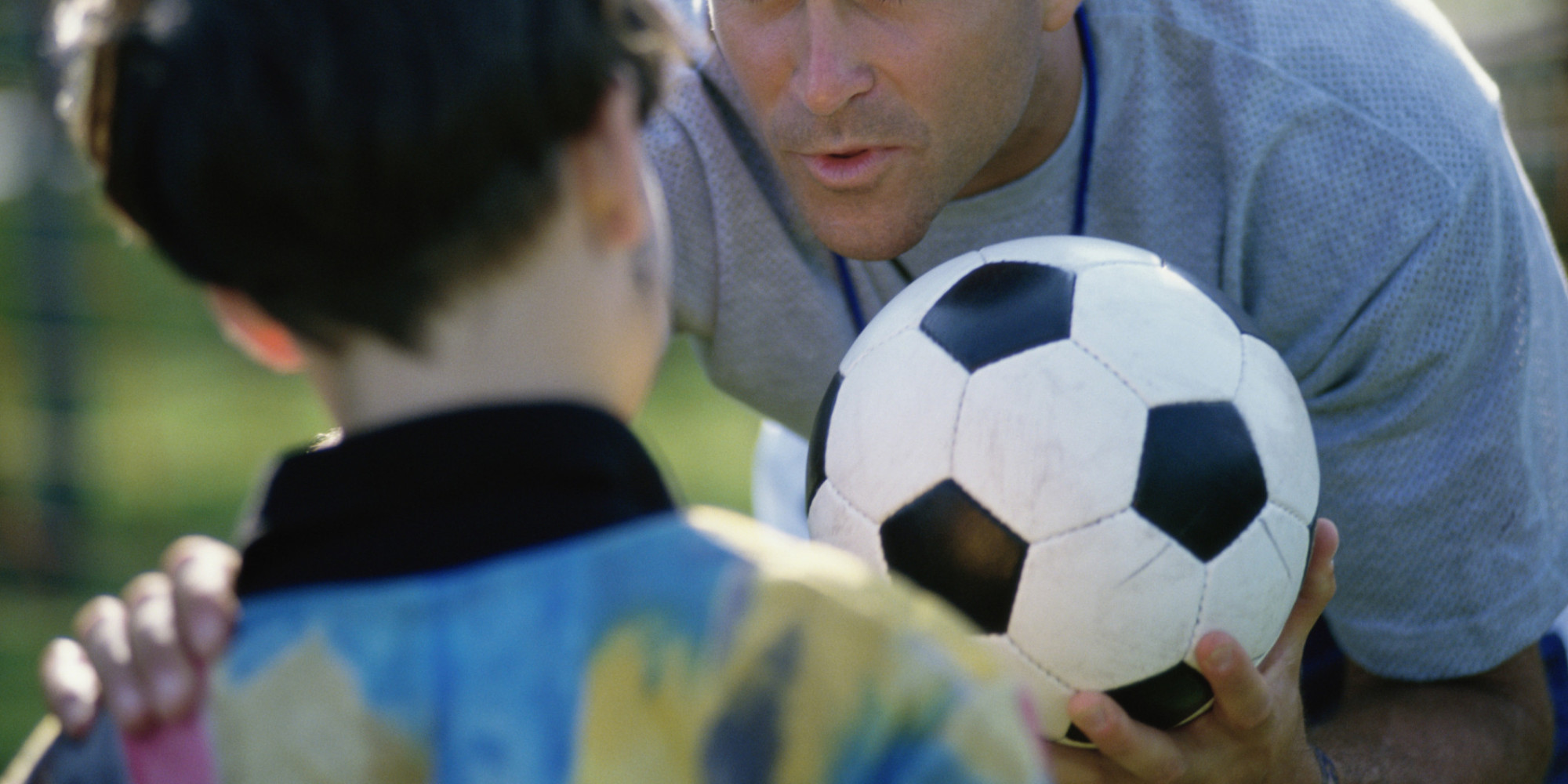 Fun is the most logical and easy answer for working with young athletes. But what can get confusing is some people think that fun means you cannot have good competition with children. There is room for both. You can have 30 minutes of solid practice that is competitive and followed by 30 minutes of teaching the same concept but in a different way. For example, you can have children have batting practice and help them concentrate on connecting the bat and ball. You can then have them play a game to drive the point home about focus. I like the one where you have to
wear a stocking on your head filled
with two tennis balls and knock over a bottle.  This game is fun but drives home the point of focus. And youth remember concepts much better sometimes through games.
Sports Psychology and Youth: Your Instructions and Words are Really Important
Coaches, your words have a lifelong impact. Kids recall some of the worst things coaches said to them throughout adulthood. I can personally recall a coach telling me I would never be good at hitting a ball. This was over 40 years ago! I learned to hit a ball!
You should give only one or two ideas of instruction at a time. If there are too many mechanics or steps to follow many youths get overwhelmed. You also want to say
what to do
instead of what not to do. When giving instructions, break down concepts into small steps and do not yell. Instead, use words that guide them through the steps you want them to follow. For example, in basketball and teaching a free throw shot, you might instruct them to have a routine (bounce the ball three times) and to focus on the bucket in a certain spot when shooting. After this part is getting better, teach the child about wrist follow through and show him/her how to shoot the ball properly. This separates these three ideas into two smaller steps.
Sports Psychology and Youth: Focus
This might be confusing but what this really means is help children get a clear picture of what they want to have happened instead of what they are trying to avoid. The game of golf is a great example. Many youth coaches talk to golfers and say you don't want to hit the ball in the sand trap. Instead, talk to the youth about seeing where he/she wants to place the ball. You can even talk about how this is more important than trying to NOT hit the water or sand. So many parents or coaches often tell youth to "focus" but they don't say on what. Build the idea of a clear focus at a young age. This will be so helpful throughout the development of the athlete.