*This post may contain affiliate links. As an Amazon Associate we earn from qualifying purchases.
I swim for many reasons but none more important than the constant reminder to 'stay in my own lane'
–Brene Brown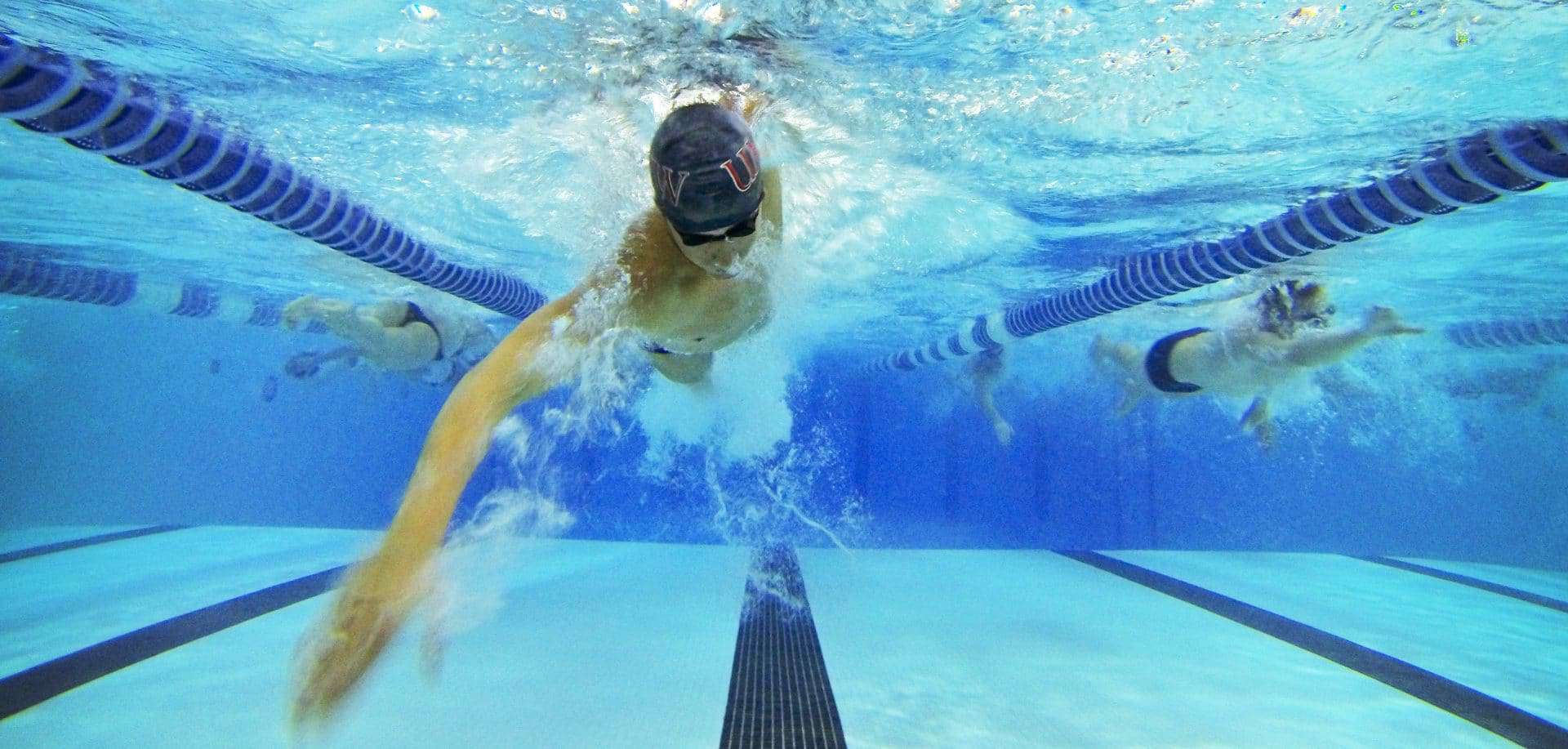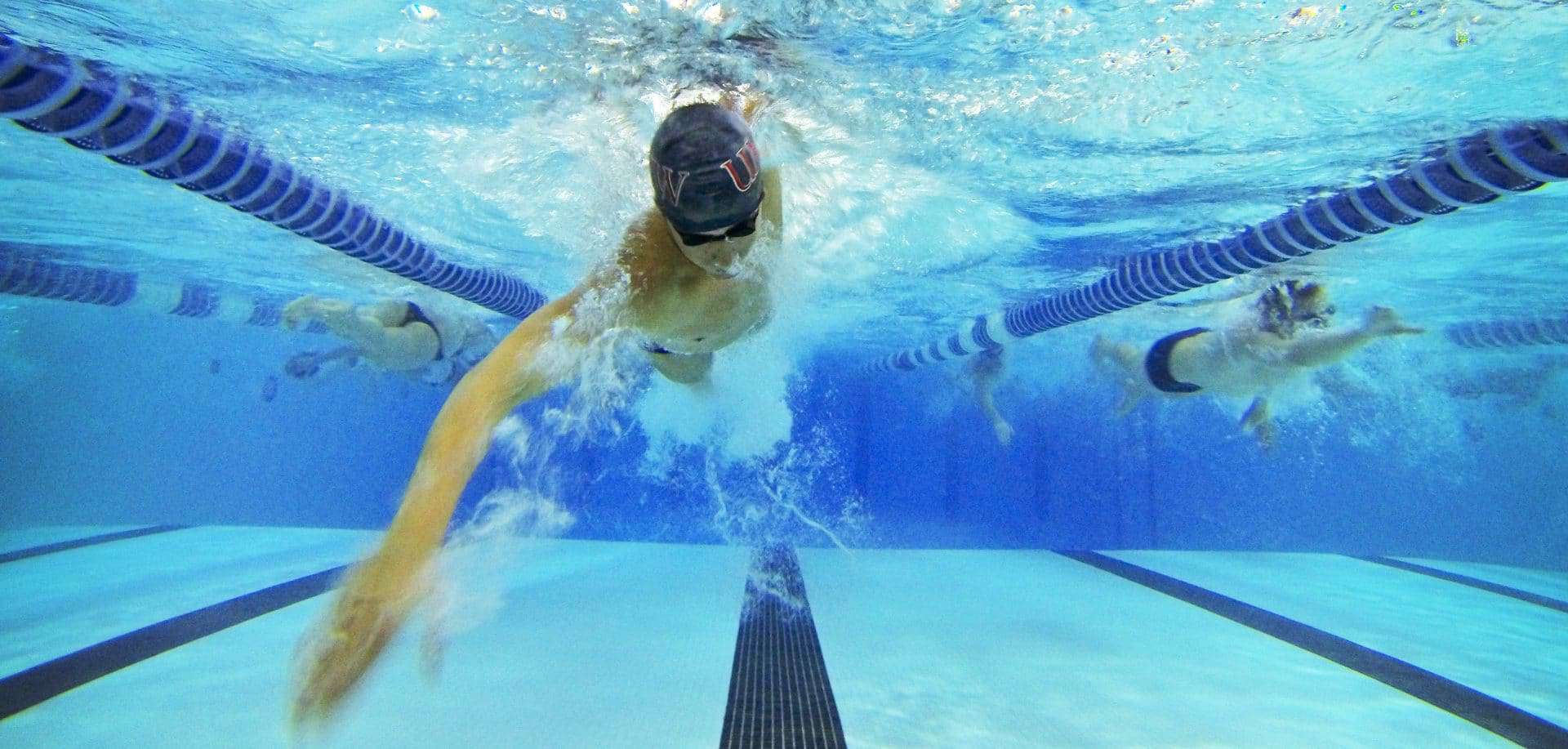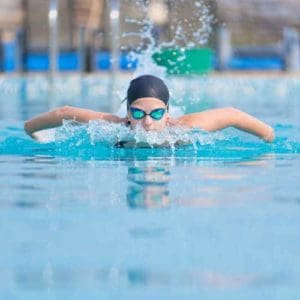 Brene Brown is not widely known for her swimming. Instead, she is well known for her research on vulnerability. But her recent quote on Facebook about swimming is exactly the type of metaphor that drives the point home for confidence, mindfulness and focus.
Comparing and Mindfulness
I often help athletes with confidence. Nothing seems to destroy it faster than when they compare themselves to those they compete against and all they see is how they don't measure up in some way. I often hear such things as "I looked up their times, they are good" and "they placed first" at a certain meet or tournament. These thoughts act as distractions to focus. Focus is so instrumental when wanting to compete your best. The process is so much harder when you get ready to compete and your focus becomes another team or competitor. For example, when I was competing at the high school state track meet my sophomore year in the 100m I distinctly remember telling myself these other sprinters are so much faster. I watched their warm-up. I looked at their times. This was definitely not a good focus for prior to racing. I did not win and did not do well. But the experience was invaluable. The following year I switched my mental focus. I was more determined. I didn't care who I was next to in the lanes. All I knew was I wanted to win and I wanted out of the blocks first. The latter was a good focus for me. I could manage that. I could not manage how others did. (I also won the race that year).
Where is Your Focus?
This is what I think the above quote means from Brene Brown. Stay in your own lane of focus. Get your focus and thinking off of other people.
When you enter a competition your focus needs to be more with yourself. This is part of a mindfulness practice for all athletes. This can be handled in so many ways. You know times, you know people, you have seen others warm up many times but this is not the focus prior to a big meet or race.
So, one thing you can do is tune in with the feeling of confidence. Recall a time you felt good, a time you competed, did well and felt good. Do more than think about this, feel it. Feel it in your gut. Feel it in your head, feel it in your focus. This can help you get out of your head, or overthinking, or comparing yourself to others.
Or do something Brene Brown said "stay in my own lane". This is a great motto if comparison takes your focus off course. Say it and repeat it and act on it. Use it like a mantra and repeat it, over and over, until you really get it.
Own the race. Or own the competition, whatever the sport. Its you vs you. But most important, be mindful of where you put your focus!