*This post may contain affiliate links. As an Amazon Associate we earn from qualifying purchases.
Neuro linguistic programming is a psychological method that can improve an athlete's performance in sports. It has been used by employers, therapists, and individuals who want to improve their lives in some way. Below, we will discuss what neuro linguistic programming is, how it can be used to achieve desired change, and what to be concerned about when attempting it.
This article is not a definitive resource on NLP. Please contact a professional for serious situations.
What Is Neuro Linguistic Programming?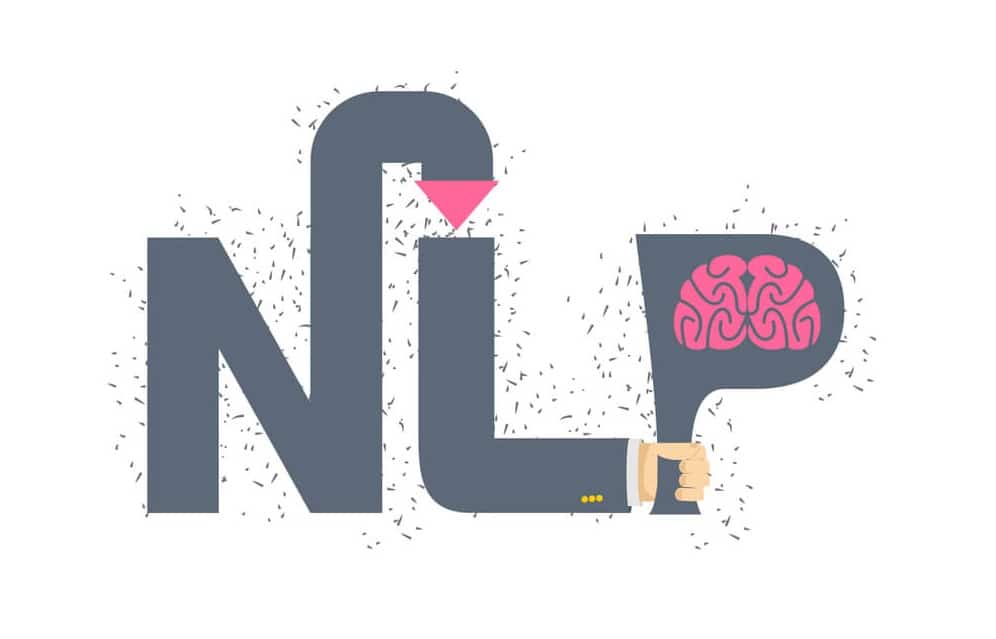 Neuro linguistic programming is an alternative therapy that influences brain behavior through various types of communication. The goal is to rewire the way an individual's brain responds to stimuli for better behaviors. NLP practitioners sometimes use hypnosis as a tool to help achieve the desired change.
Dr. Richard Bandler and Dr. John Grinder developed the methodology in the 1970s. The founders based NLP on two fundamental presuppositions:
One, humans can never know reality; they can only know their perceptions of reality.
Two, "the processes that take place within a human being and between human beings and their environment are systemic."
The Problematic Sides of Neuro Linguistic Programming
NLP hasn't been scientifically proven to work yet. And those who use NLP incorrectly may cause an undesired change in their behavior. People who are considering using neuro linguistic programming for serious problems like PTSD should consult a professional. When it's being used for self-improvement or in sports, it's not as serious an issue. But, one should still be mindful and thoroughly research NLP before attempting it for any purpose.
Signs that one is taking NLP too far or incorrectly:
More negative emotions than normal.
An increase in conflicts with others.
The individual still has limiting beliefs about their capabilities that stand in the way of positive change.
4 Uses of Neuro Linguistic Programming in Sports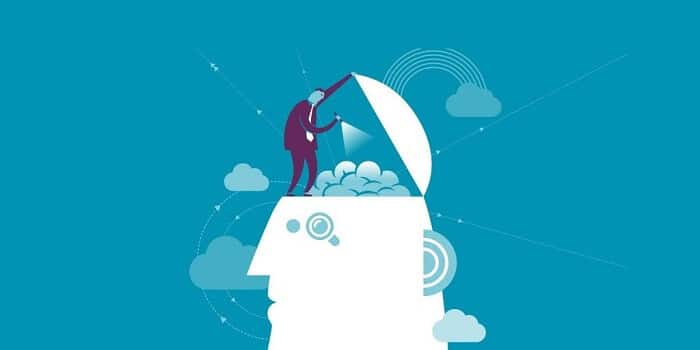 Use Reframing After a Negative Experience
One doesn't always win in sports. And even those who are on an undefeated streak face bad days or moments. Reframing is an NLP essential technique to know how to use for handling negative experiences better. Simply put, reframing is choosing to focus on what's good about a situation rather than what's bad. An athlete can also ask themselves what action would be most productive. Is it productive to fume for hours about how the referee didn't catch a foul? Or is it better to think of what one can improve about their performance during the game? It's better to spend time training to become a better player than to succumb to anger.
Utilize Dissociation to Eliminate Triggers
Most people have certain triggers that make them angry, anxious, or depressed. For athletes, it's usually the anger emotion that's triggered during games. Pay attention to what sets one off in sports to learn what one's triggers are. Coaches can also record an athlete's triggers to become aware of what sets the athlete off. From there, the coach can work on eliminating the triggers, so that the athlete can remain more in control.
To implement dissociation, one must visualize a situation in which their trigger occurs. Imagine feeling the negative emotional response that one experiences as a result of the trigger. Observe oneself from an outside perspective instead of getting caught up in the emotion. Then, rewind the scene in one's mind. Visualize the scene in reverse.
After rewinding, fast forward through the scenario at double speed. Rewind back to the beginning. The next step is to rewind a third time but with the addition of a humorous soundtrack. Repeat it forwards and backwards this way a few more times. Then, wrap up the disassociation session by playing through the scenario normally.
One may notice that the emotional response isn't nearly as strong as before.
Anchor a Positive Emotional Response
Anchoring is another neuro linguistic programming technique one can use. This technique establishes a habitual, positive emotional response to a certain stimulus. The stimulus could be a word or action. For instance, one can use anchoring to cause them to smile when someone touches their shoulder. If they have a problem with feeling anxious when someone touches their shoulder, then anchoring could be helpful.
To anchor, one must first determine what positive emotional response to create. Good emotions to create from a sports perspective are calmness, dedication, and confidence. Then, evoke yourself or the athlete to feel the desired emotion. As a coach, one could tell a story that would evoke the certain emotional response. After the emotion is evoked, one can touch their shoulder to "anchor" the emotion. Remember where the touch point is because this is where one will touch during the stressful event. Touching the same spot during the stressful event will achieve the desired emotion.
After touching the anchor spot, distract the individual by talking about something unrelated. One can test if the anchoring was successful by touching the same spot after a few minutes of distraction. If the person's emotion reflects the desired emotion, it was successful.
Diligently Implement the NLP Techniques
Understand that it may take more than once for a certain NLP technique to work. Therefore, one must diligently implement the technique until it succeeds. This is true whether its being used on the self or on someone else. Also always keep in mind the issue of morality and ethics. One should never use neuro linguistic programming to try manipulating, controlling, or brainwashing someone. NLP should only be used for self-improvement and improvement of an athlete's performance on the field. It should never have a negative impact on someone.
Summing Up
Neuro linguistic programming is a powerful method of changing one's behavior for better. It can help one stop emotions from controlling them in negative ways. Everyone could benefit from NLP because we all have done things we regret while in an emotional state. Several good NLP techniques to get started with in sports are reframing, dissociation, and anchoring. Have you ever tried neuro linguistic programming before? How'd it go? Share your experiences and thoughts in the comments below.