*This post may contain affiliate links. As an Amazon Associate we earn from qualifying purchases.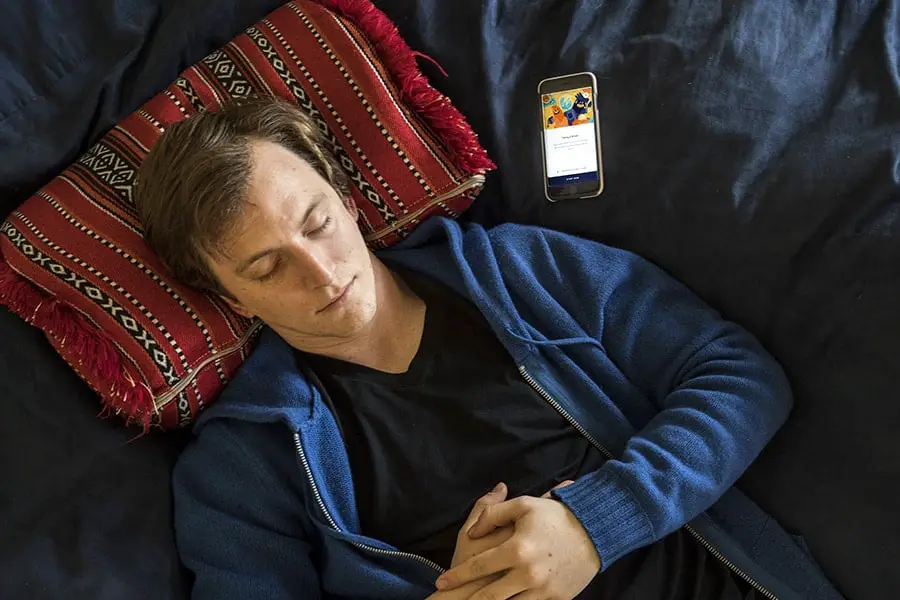 Meditation is a practice that few of us have gotten a chance to try, in part because we fear that sitting still for prolonged periods of time is simply beyond our capabilities. Even so, there is certainly merit to practicing meditation as long as you're open to new things, and meditation is that sort of practice that can truly make a difference and change your life for the better. Yet studies have shown that meditation is directly correlated with:
better sleep
efficient stress management
better focus
increased creativity.
Most importantly, meditation gives you a great perspective on life.
So what is the great impediment? Time, of course. We never find the time to practice meditation, and since we've never dared attempt it, the combination of cluelessness and lack of time is enough to deter us from such a goal. Nevertheless, in today's high-tech world, there's an app to help you with that. Headspace makes meditation simple by using proven techniques that help train your mind. In just 10 minutes a day, you'll learn the basics of meditation.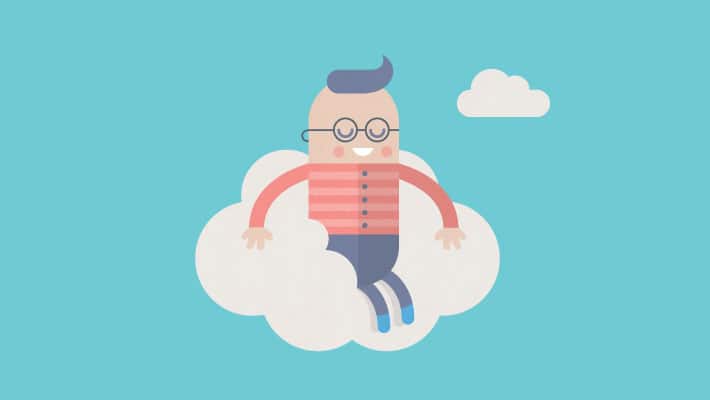 What is Headspace Meditation?
Emma Watson and the Ney York Times praised this creative delivery method, in part because it's absolutely genius. Those who download the application gain access to the headspace meditation Take10 program, where they are guided through the basics of meditation. If they enjoy the program, they can pick from hundreds of guided or unguided meditations, ranging from 2 to 60 minutes long.
Of course, the app also features neat personalized progress pages where you're presented with stats as well as a clever motivating system (where you compete alongside friends and motivate each other in the process). Additionally, you can always download meditations for offline use.
The simple, yet catchy catchphrase: "we all need to get a little head space" has helped turn this otherwise mundane application into a worldwide hit. The app creator, Andy Puddicombe, had one goal in mind when he created Headspace: helping executives to better manage their stress levels and achieve a state of calm.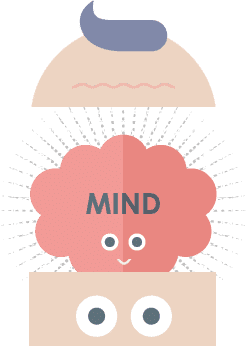 There is no better headspace definition than this: it is nothing more than meditation that has been made relevant to modern-day life and Andy Piddicombe, the creator and narrator of the meditation guides seems to have achieved something tremendous: the application has well over a million subscribers all around the world.
The app itself is excellently designed, boasting a slick interface and user-friendly features that keep you motivated. Cute animations make everything easy-on-the-eye while the progress tab contains graphic portrayals of your daily sessions and how you've advanced.
What to Expect from Headspace Meditation
After downloading the app and signing up (you'll have to use your email address for the sign-up), you have the option of doing a 10-day trial free-of-charge. You are then greeted by four of Andy's animations, explaining why you shouldn't approach the program with barriers.
But more importantly, Andy's introduction explains exactly why meditation is not a competition or a hare race. That's why you shouldn't have any expectations that you're going to quickly relax. There are days when you're particularly stressed out or when unwinding takes particularly long. That's part of the process and it's important to let it unfold as such. That's precisely why you should "get some headspace"!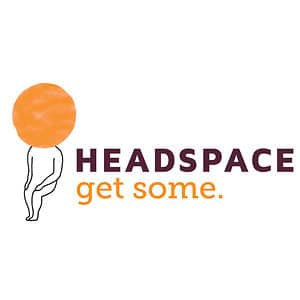 There's one thing where this app excels at: headspace and timing. We often forget to find the 10 minutes we'd require to meditate, but Headspace ensures that you don't skip a session and constantly reminds you that you should be consistent with your meditation exercises.
The pre-recorded meditations take you through every stage of the process, from relaxing the body to following the flow of your breath. You then learn to incorporate the sounds around you into the process (as opposed to the common belief that meditation should be practiced in absolute silence).
By day three, you will notice an improvement: chronic stiffness or dull pains dissipate. Of course, by this time, you will have become accustomed to the application and it's easier for the mind to wander. Nevertheless, the pre-recorded application reminds you regularly to re-focus your mind on the present moment, become aware of your breathing and listen for surrounding sounds.
Headspace reviews have spoken highly about this particularly clever feature: the creators have anticipated many of your reactions and keep reminding you that regardless of the thoughts that spring to mind, you shouldn't be judgemental or squash bad thoughts.
By day five, you will have gotten the chance to compare differing mental states, you will have mentally scanned your body, focused on pain (if you have any) and noticed that acknowledging the pain makes it more bearable. As you get deeper and deeper into this habit (and Headspace is great at helping you create it), you will notice that meditating will become easier to do regardless of the environment you're in. You'll also surprise yourself noticing that you can always go back to that calm, special place that meditation has created whenever everyday life seems to be getting the best of you.
Once the free trial is complete, you'll have the option of purchasing a subscription that offers you access to multiple other meditations. Guided meditation (especially in the form that Headspace has provided it) is worth practicing. Try it for yourself and decide if it's a fit.